Volunteer
Help us to make positive difference and be part of our community. We welcome all volunteers of all ages. Get involved.
Donate
Your generosity is greatly appreciated. "Giving is not just about making donation, it's about making a difference." -Kathy Calvin
Location
Everyone is welcome. Come visit and contact us. Here is where you can find us and our contact information.
---
Featured Programs
🏀 Free Play
Drop In Program
After school drop-in program is for children between ages of 6-12 years old. We provide actvities such as arts and craft, indoor/outdoor games, fieldtrips and free snack for children. It is run by City Of Winnipeg.
🕒 Hours of Operation, see
our programs page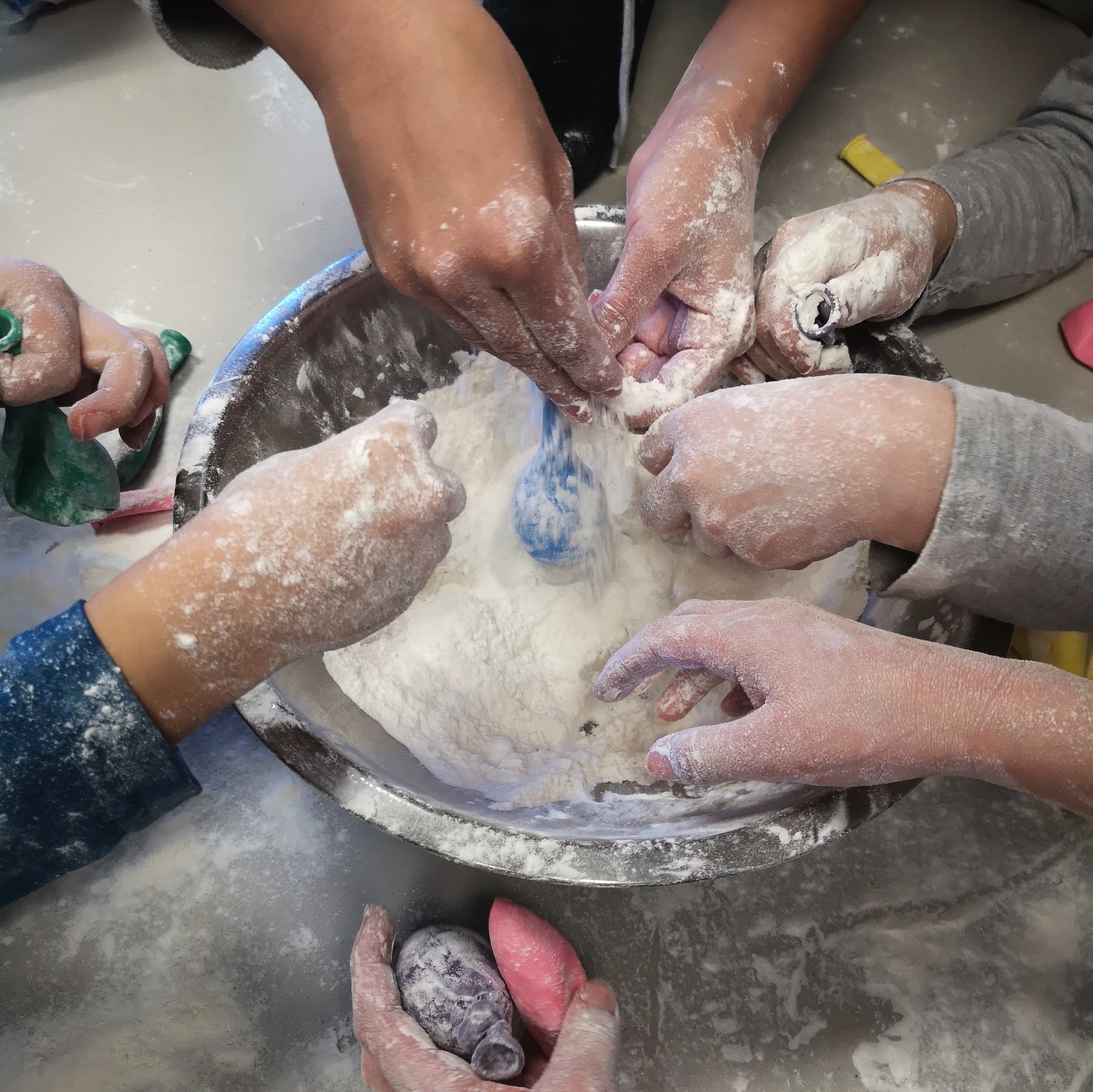 ---
🎨 GraffitiArt Programming Inc.
Art and Dance Club
We partner with GAP to allow our youth to explore their creative side in a fun and safe way!
🕒 Hours of Operation, see
our programs page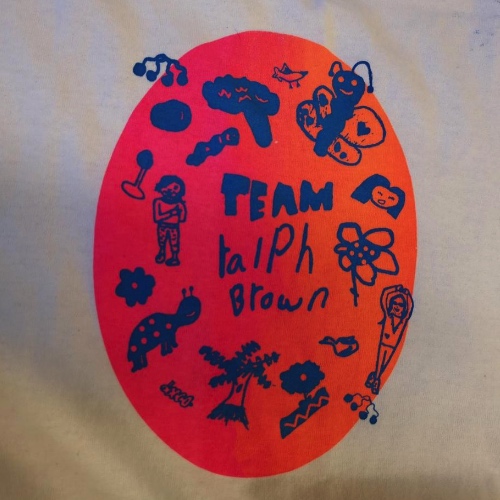 ---
📚 Speak Cree
Free language opportunity for youth and adults. Teach or Learn how to speak Cree. Organized by AYO! (Aboriginal Youth Opportunities).
🕒 Hours of Operation, see
our programs page