Programs
See below for our Programs, Program Calendar, Facebook Feed
Programs
Free Play
An after school Free Drop-In Program for children between of 6-12 years old.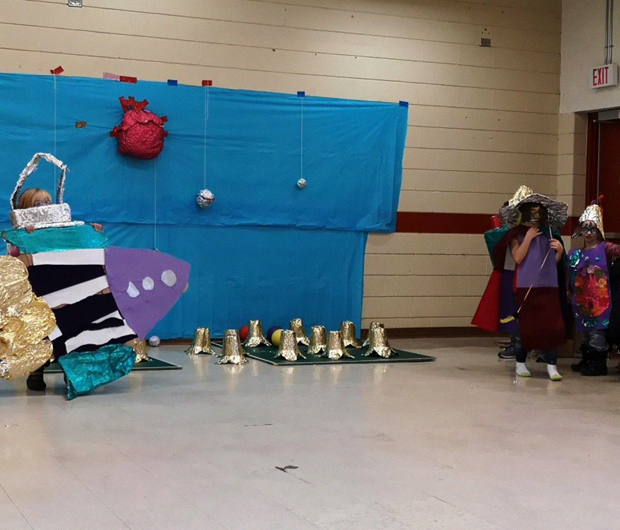 GAP
Free program for children to express themselves through art, music and dance.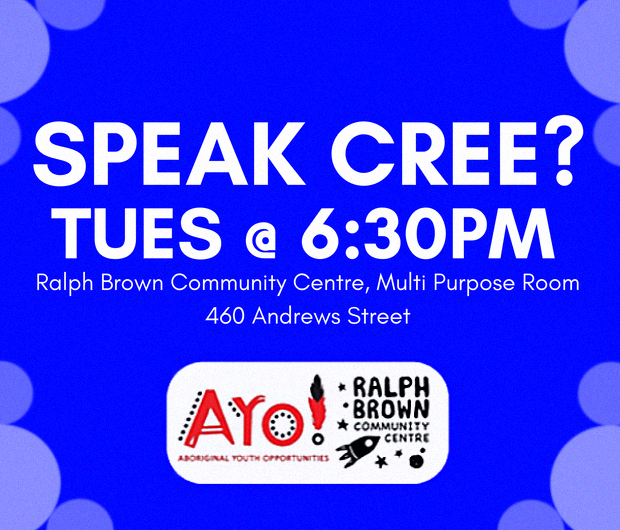 Speak Cree
Free language opportunity for youth and adults. Teach or Learn how to speak Cree.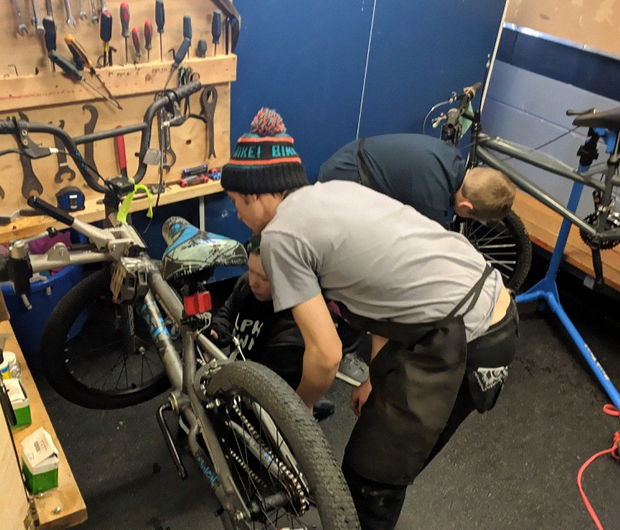 Bike Camp
Every summer we have programs and events like Bike Camp and Bike Bazaar for our community.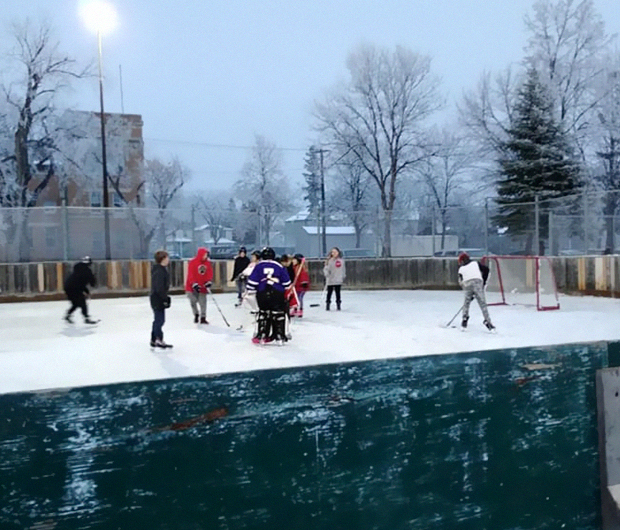 Skating
Our Skating Rink is available every winter season. It is Free! Everyone is welcome to skate!
---
Calendar
---
Announcement and Events